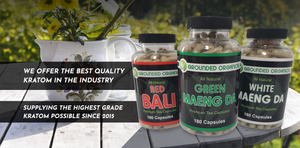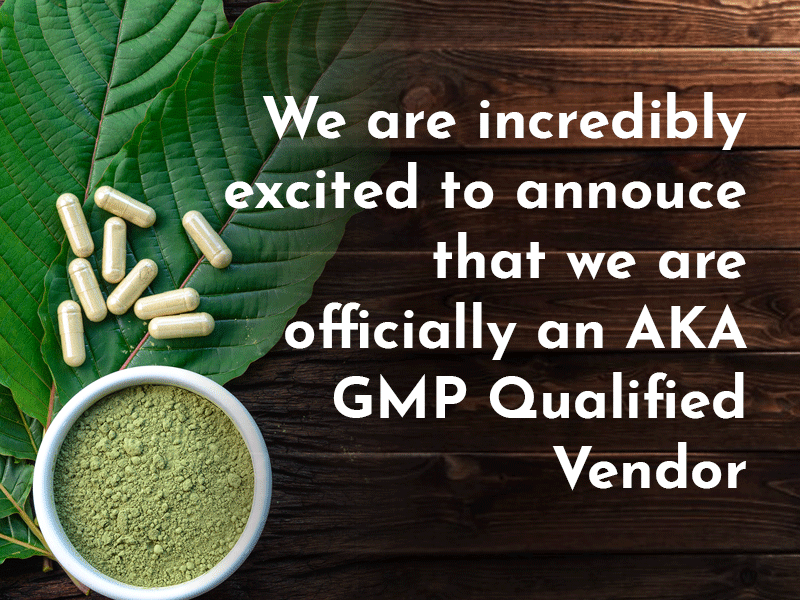 We have been working for almost a year bringing our facility and documentation up to GMP/FDA standards. It has not been easy, paperwork has never been my strong suit, but the value this brings to the table is beyond worth the work.
What does this mean for you?
You can be assured all our product entering our facility is tested not once, but twice. Every speck of raw kratom powder is handled in our approved clean room. We ensure proper PPE is equipped when in our facility, clean and safe handling of all packaging is followed according to our SOP's and Work Instructions developed by our FDA consultant. We have implemented 
Every single capsule we produce can be traced back through our batch and lot tracking system. We have not cut a single corner here! This industry is crazy, and there are companies out there still producing and selling kratom from their garages or kitchens. There are companies out there that simply paid an "auditor" $5,000 for a free pass. We are not them. We put YOUR safety above everything else. There is still a lot of work to be done to clean up our industry, the AKA's KCPA is a step in the right direction! Thank you for choosing Grounded Organics and for supporting a company that values this industry and most of all, your safety!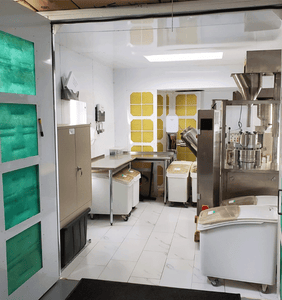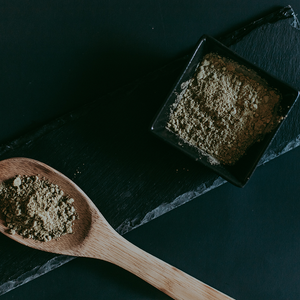 Grounded Organics Mission
Here I am, trying to spread knowledge and awareness about these amazing species. The Earth gives us incredible solutions to our every day problems, it's time we start utilizing them and break free from the disgusting Pharma industry. I will never stop looking for the highest quality and most effective products out there, always all natural, no substitutes. That is my passion and drive behind this.
Please feel free to Contact Me with any suggestions, comments, reviews.
Contact Us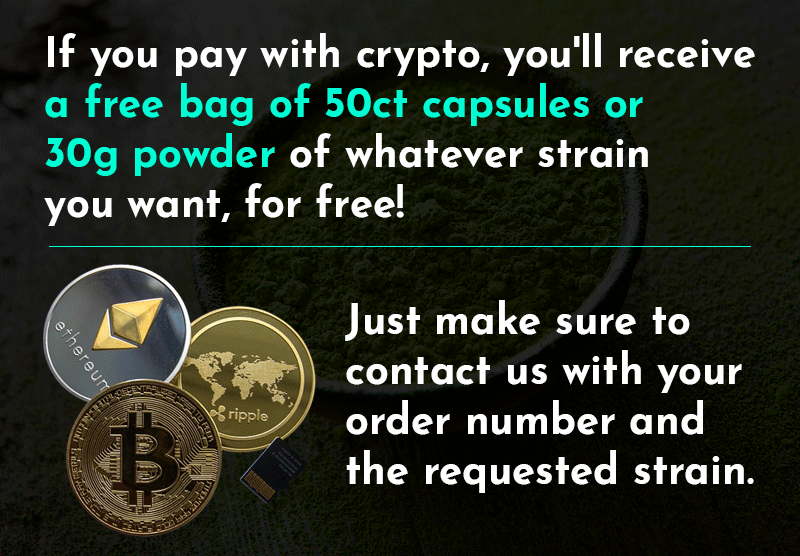 Latest News
---
Helping the Hungry Poverty and hunger has always been something I've been incredibly passionate about helping out with. Grounded Organics pledges to donate a minimum of $500 per month, or...